COME MEET US
Going somewhere new can be intimidating and hard, but our goal is to make it easy. Every week after each of our services you can connect with us by visiting the welcome center in the lobby. There you can ask any questions you may have and meet a few of pastors and leaders.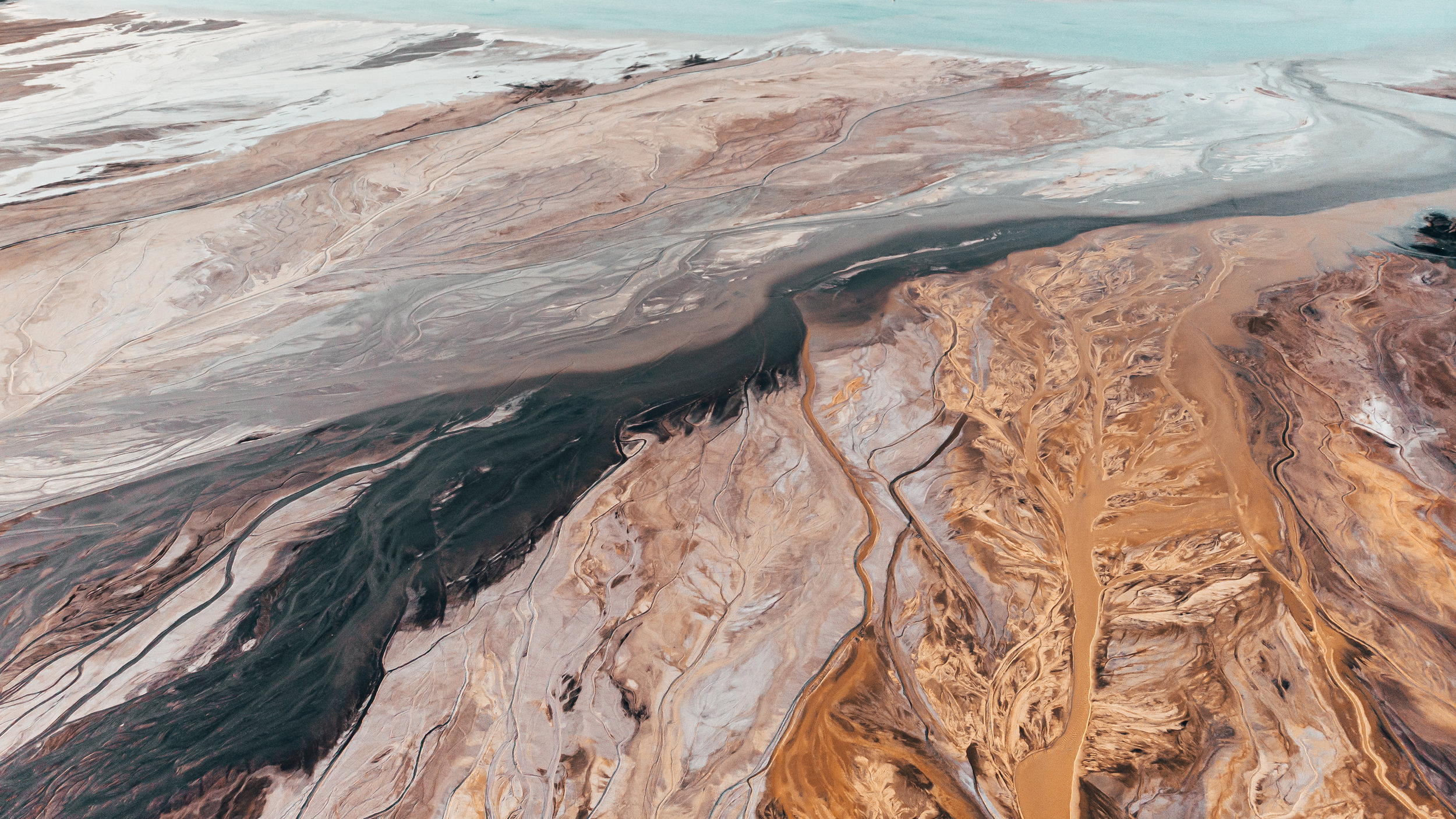 community groups
We believe life is better together. That's why community groups are a big deal at The Summit. They are a place where you connect with other people, grow in your faith, and serve the community.
membership class
We value membership because we believe the gospel of Jesus Christ calls us to commit together to live in the gospel and for the gospel.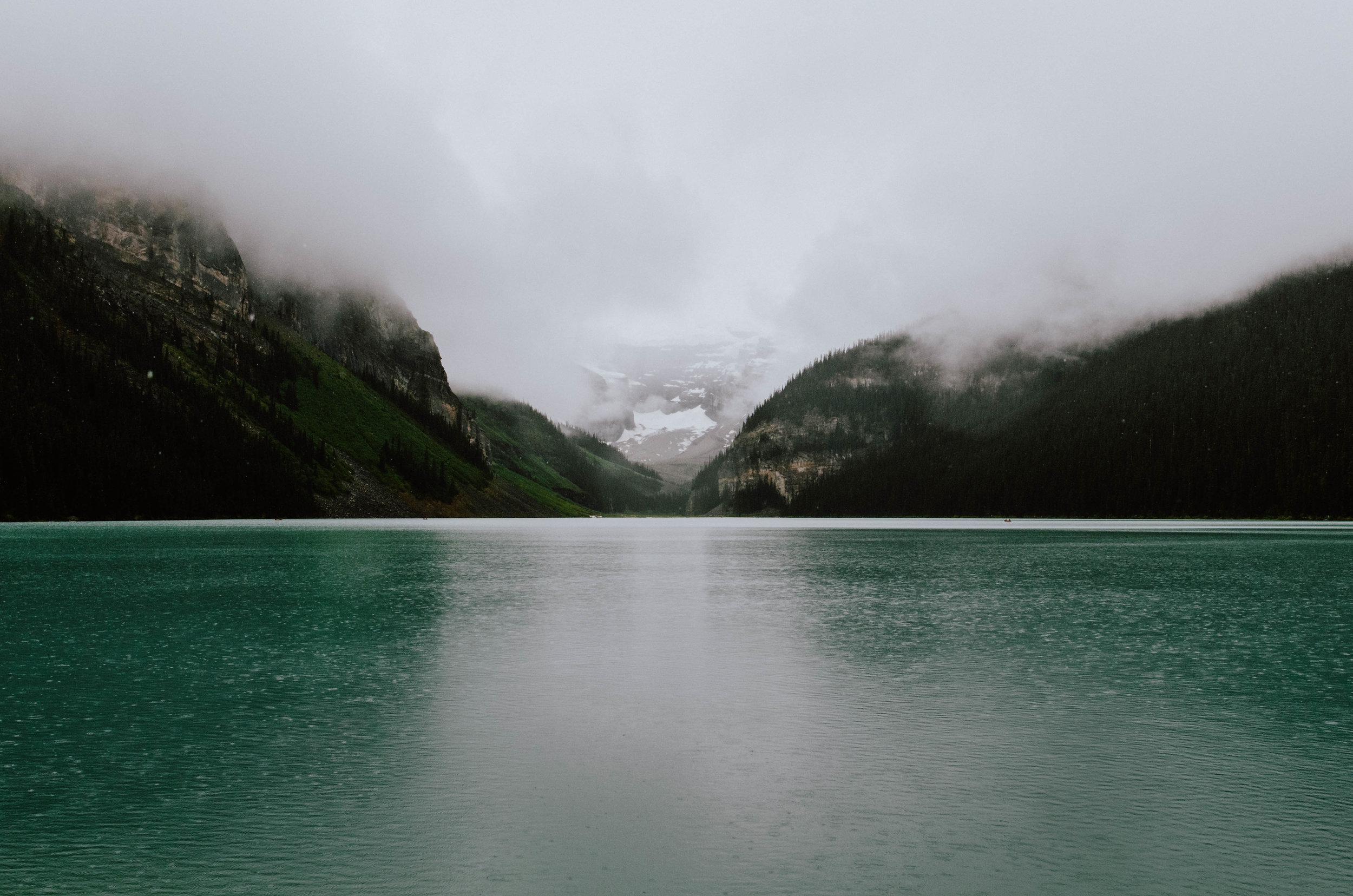 serve
Whether you're great at smiling and shaking hands or running tech equipment or everything in between, there's a place for you to serve.